Presentations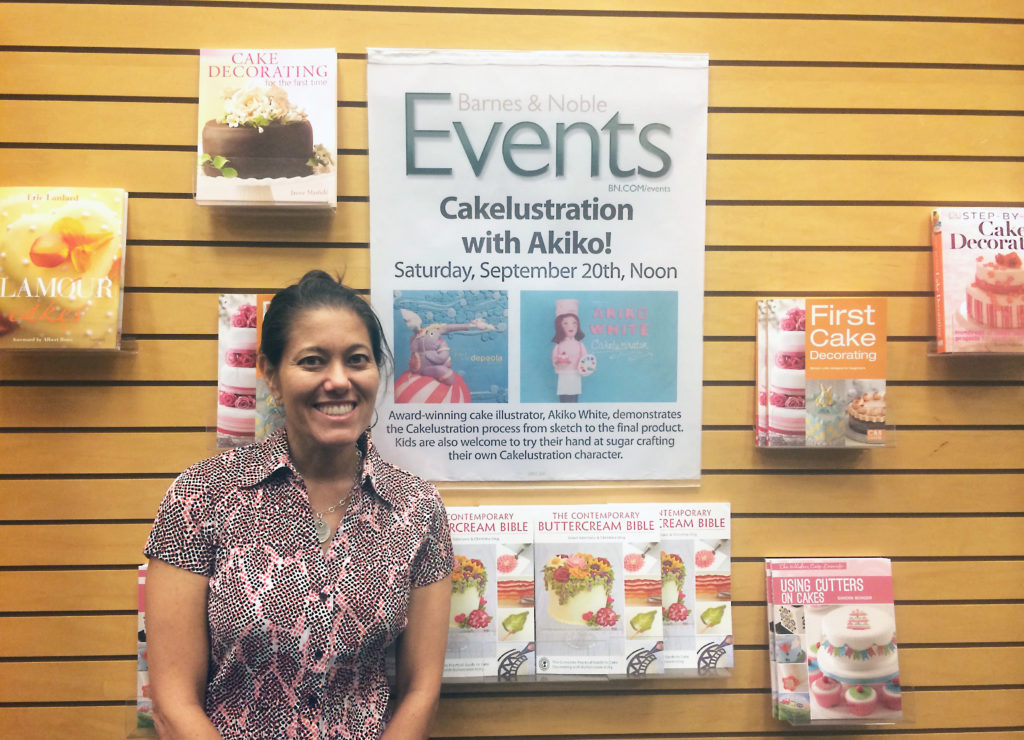 I am available for presentations, school visits and teaching classes. Please contact me for information on booking a date! Let's make something sweet!
Ready to find out more?
Drop me a line today for a free quote!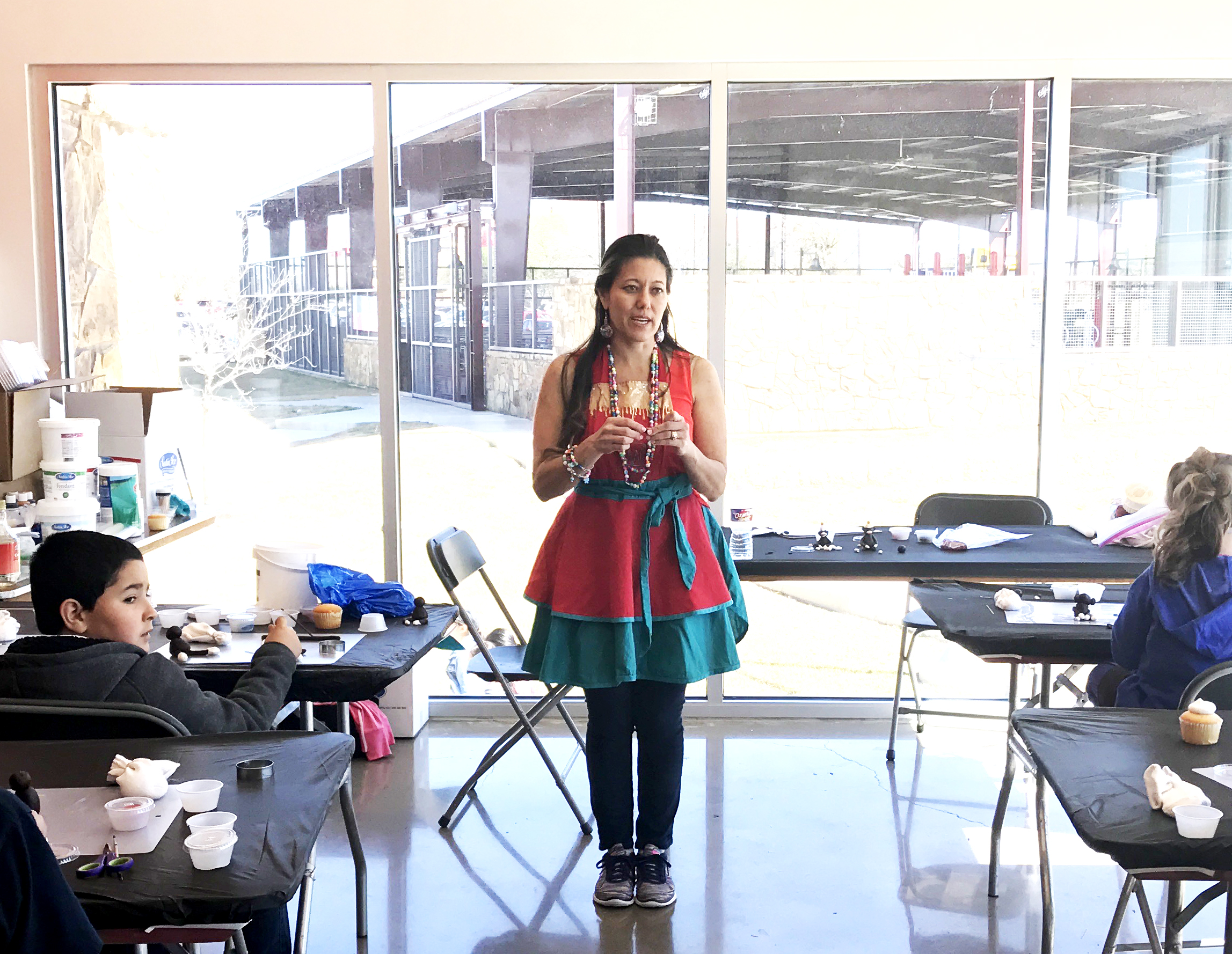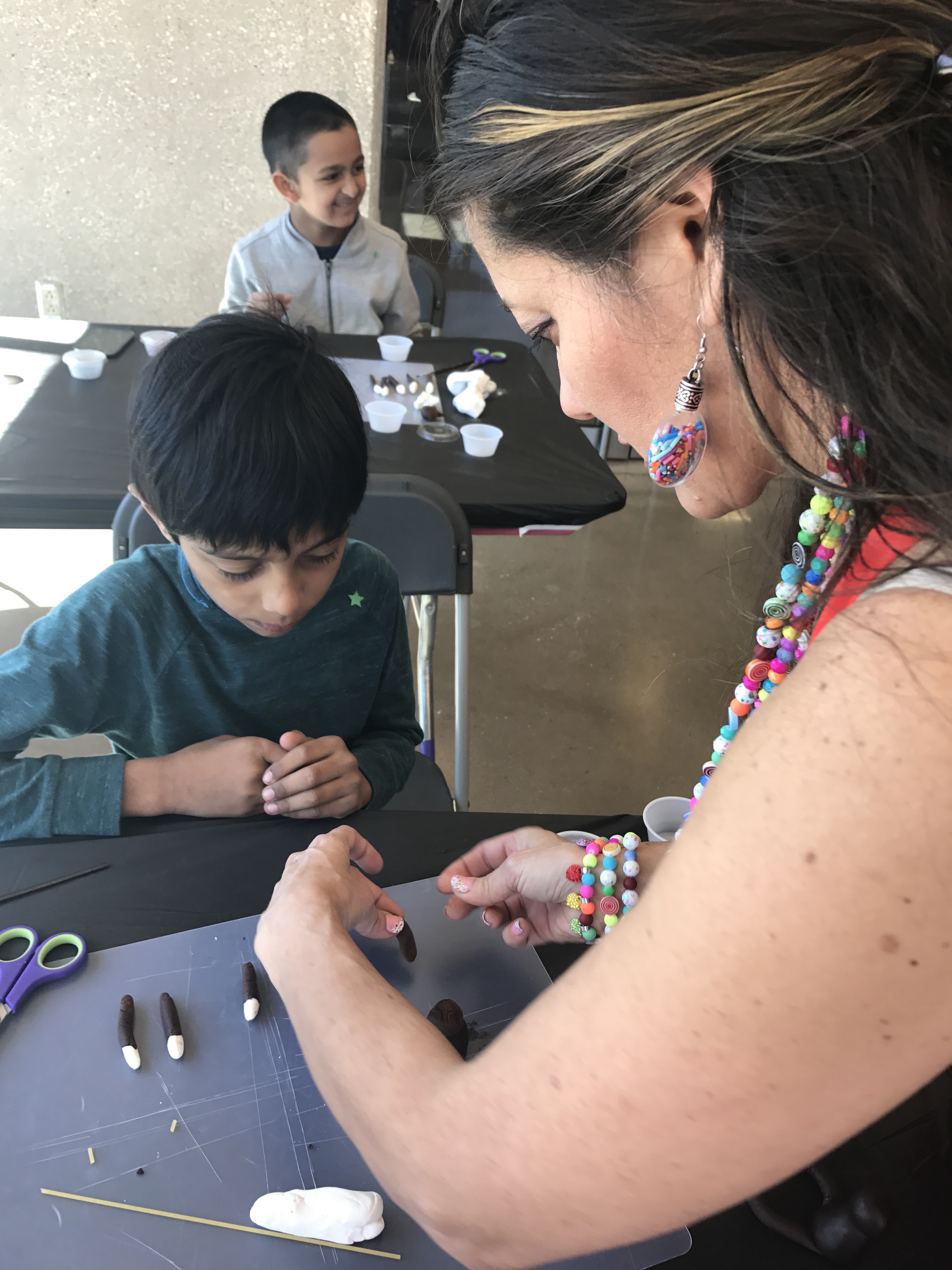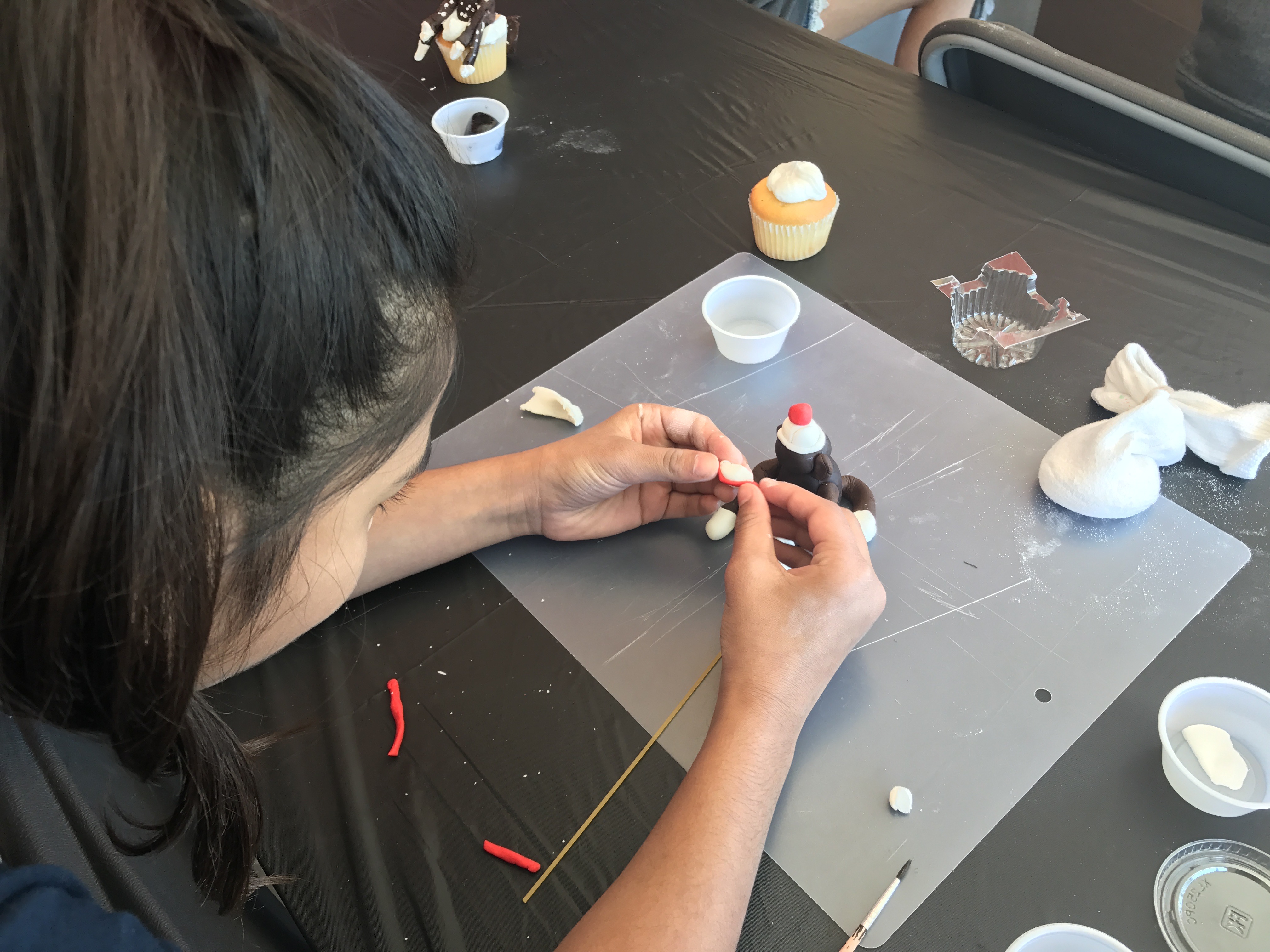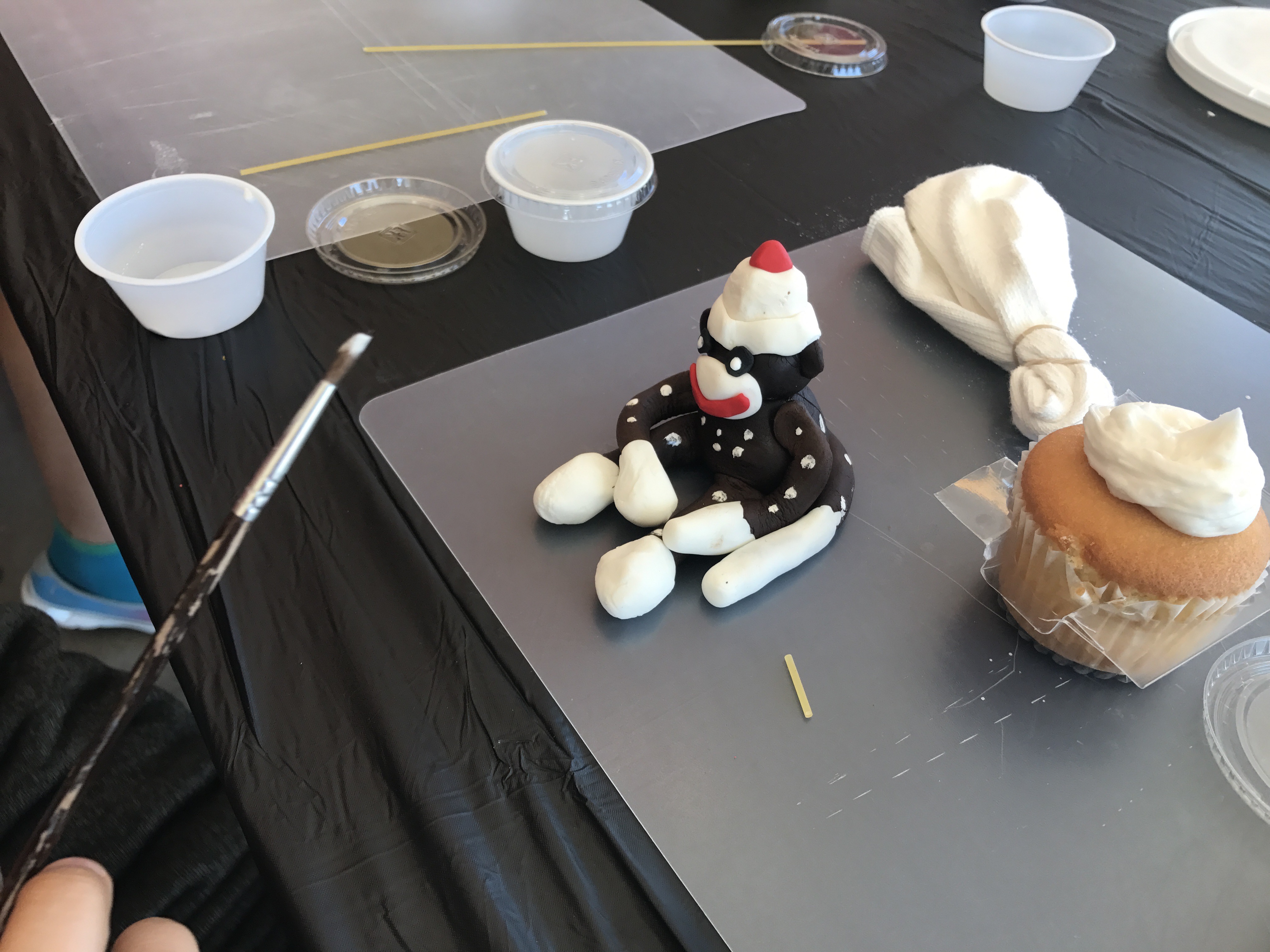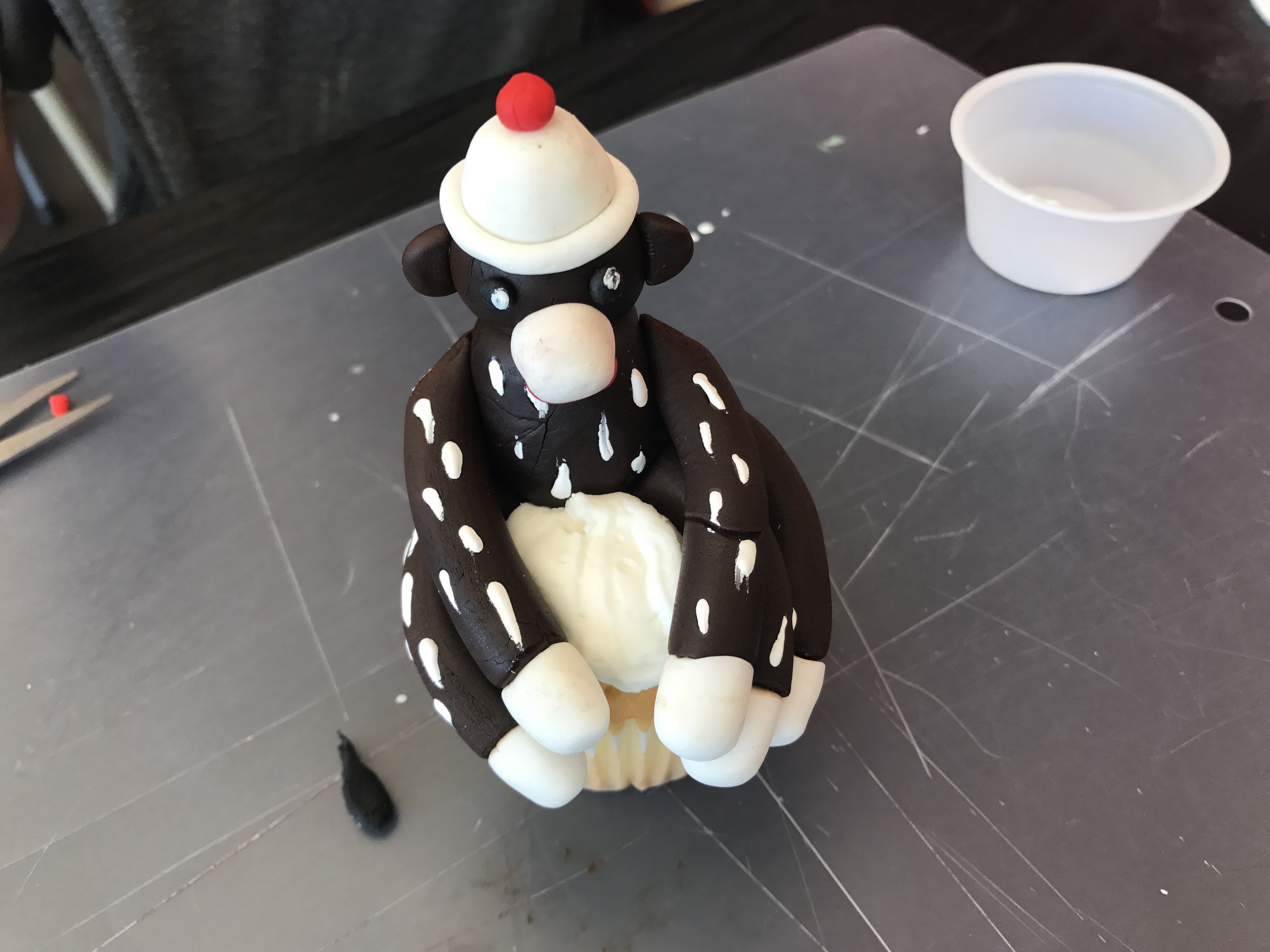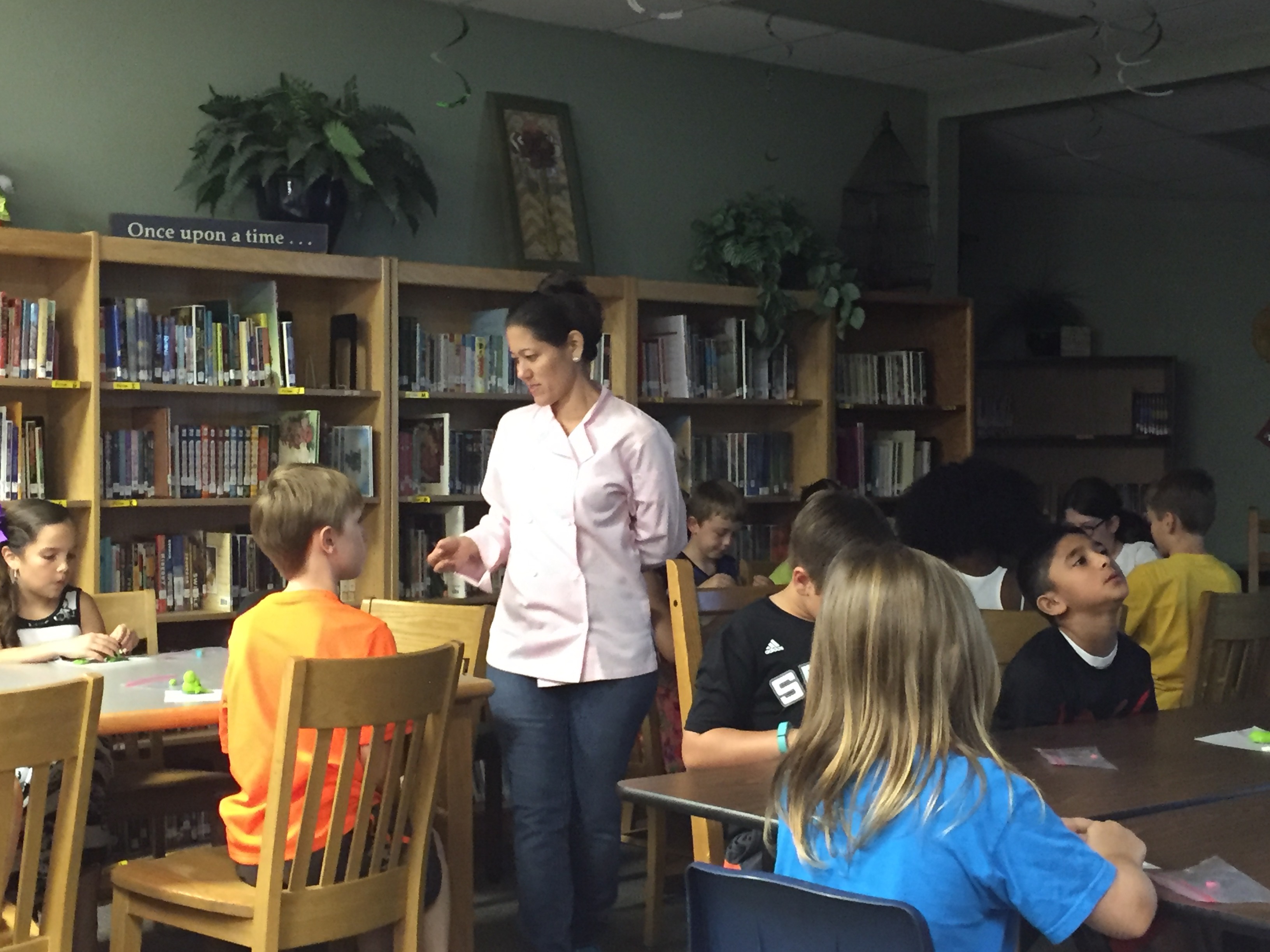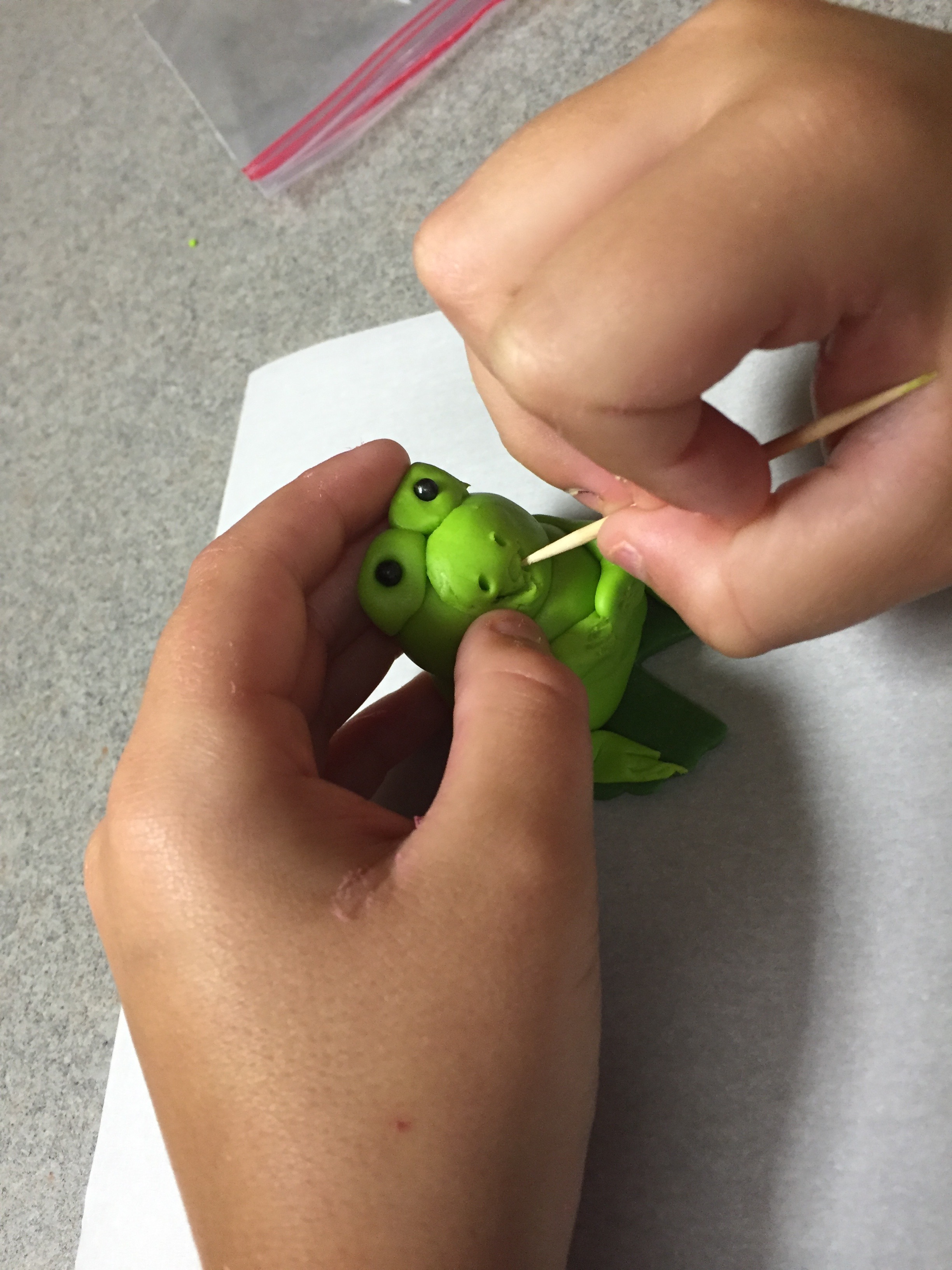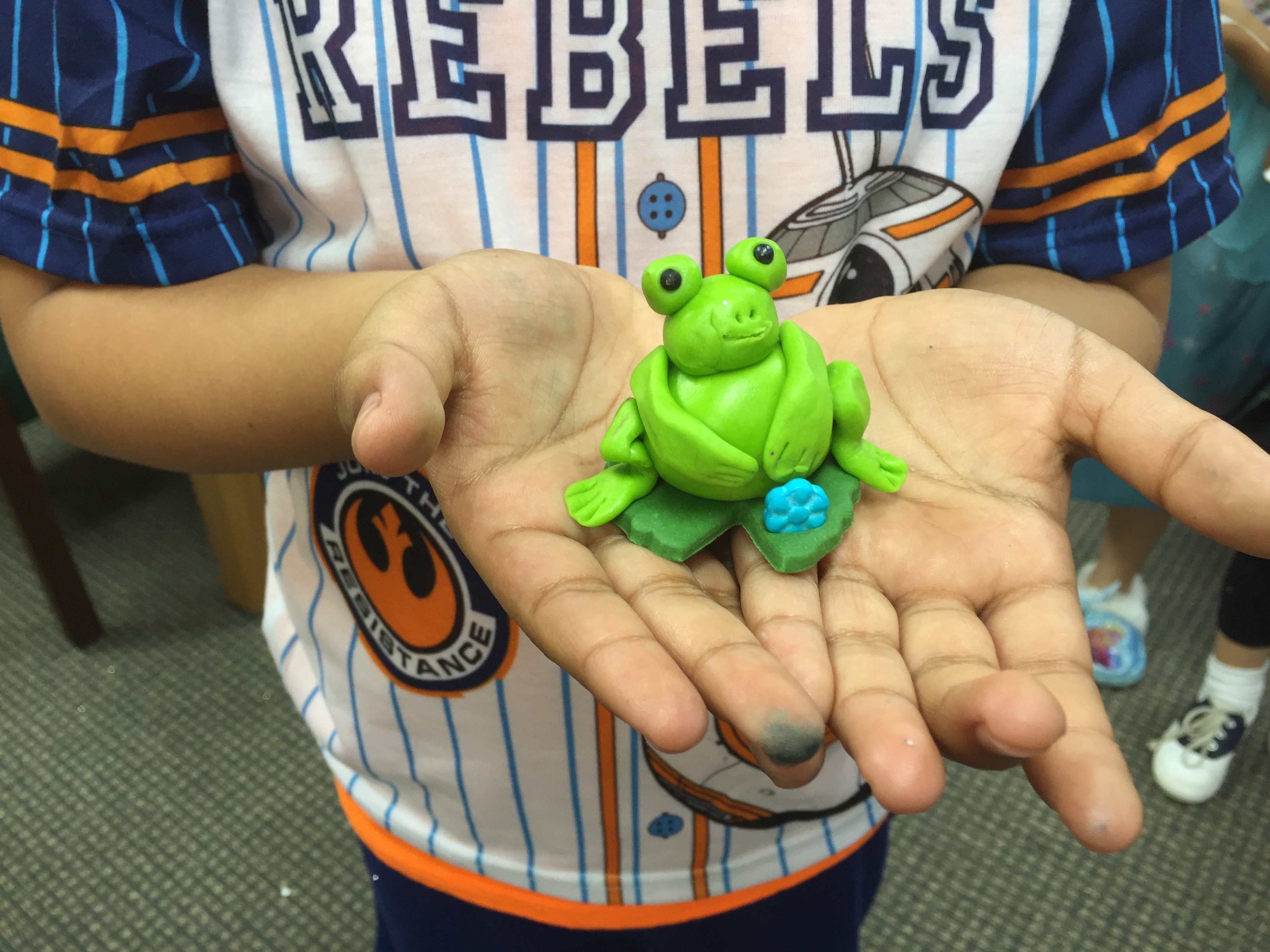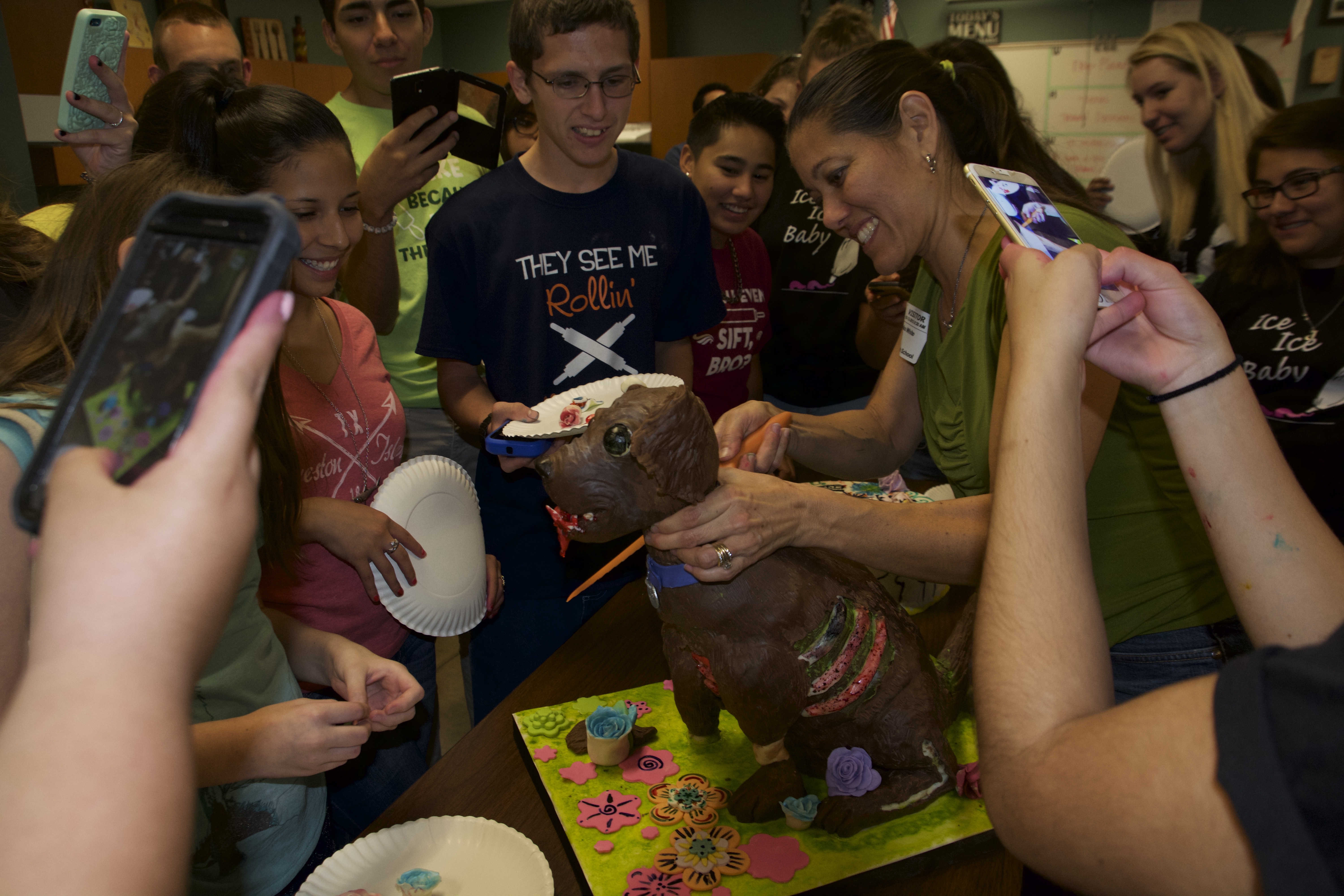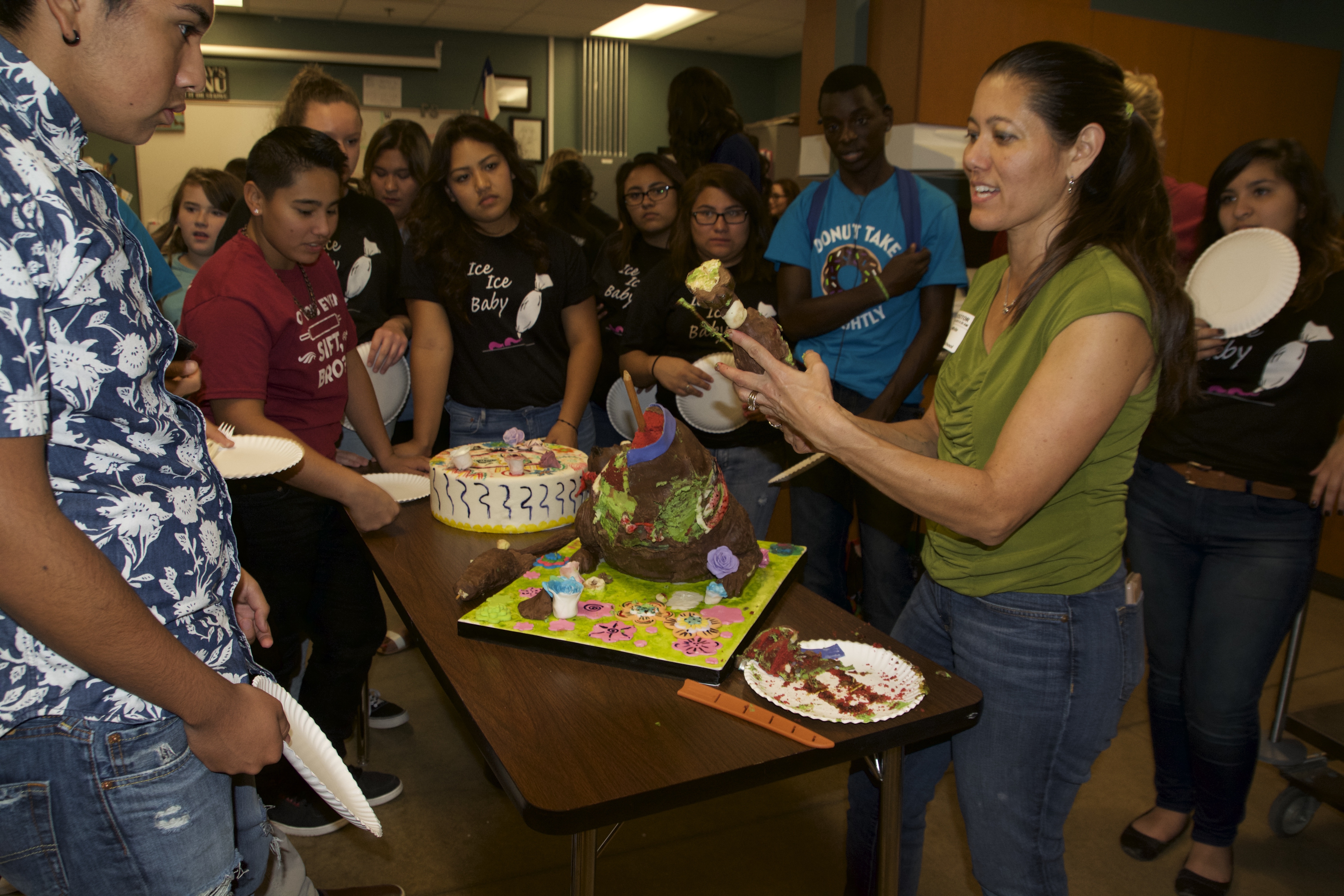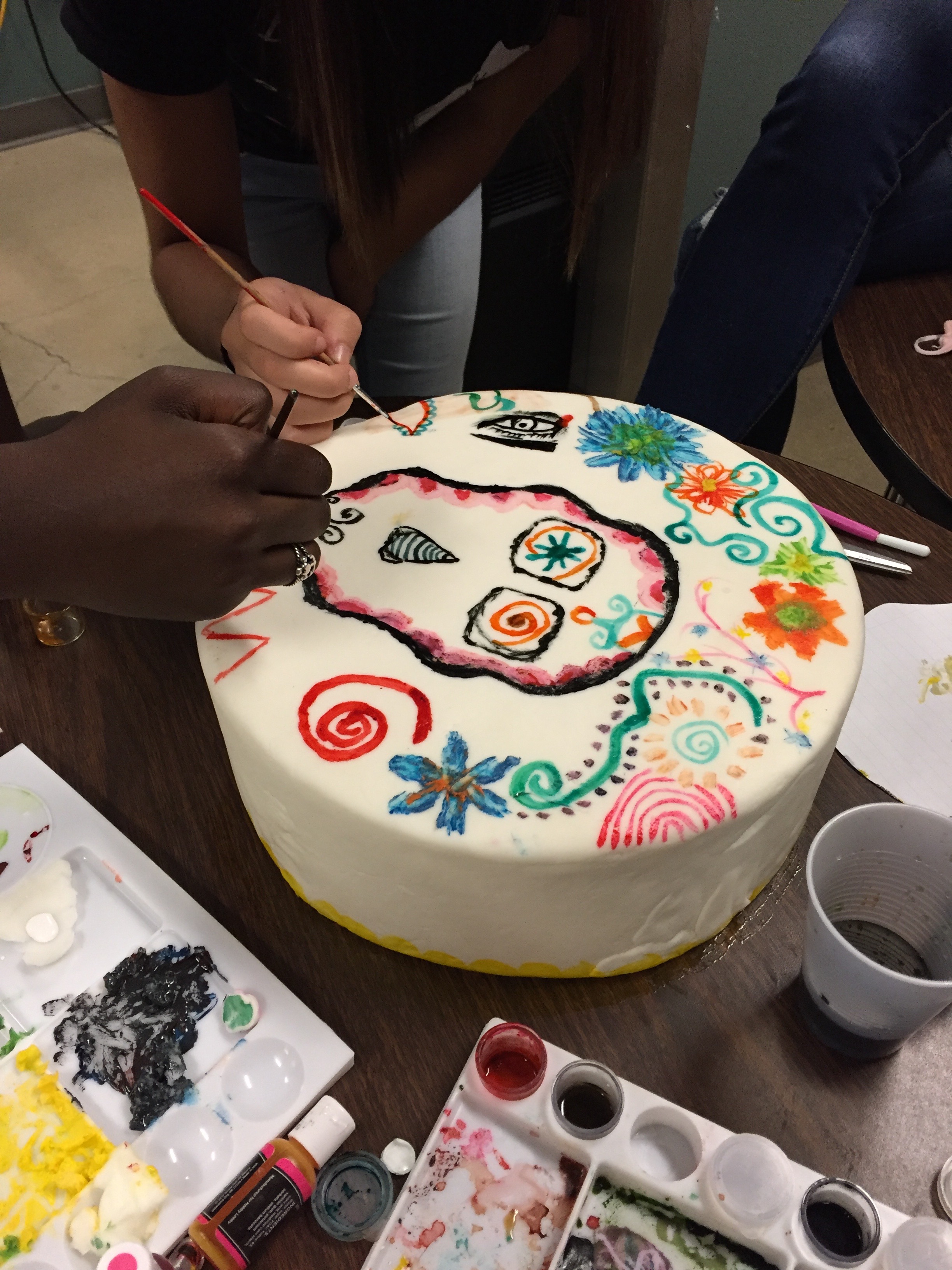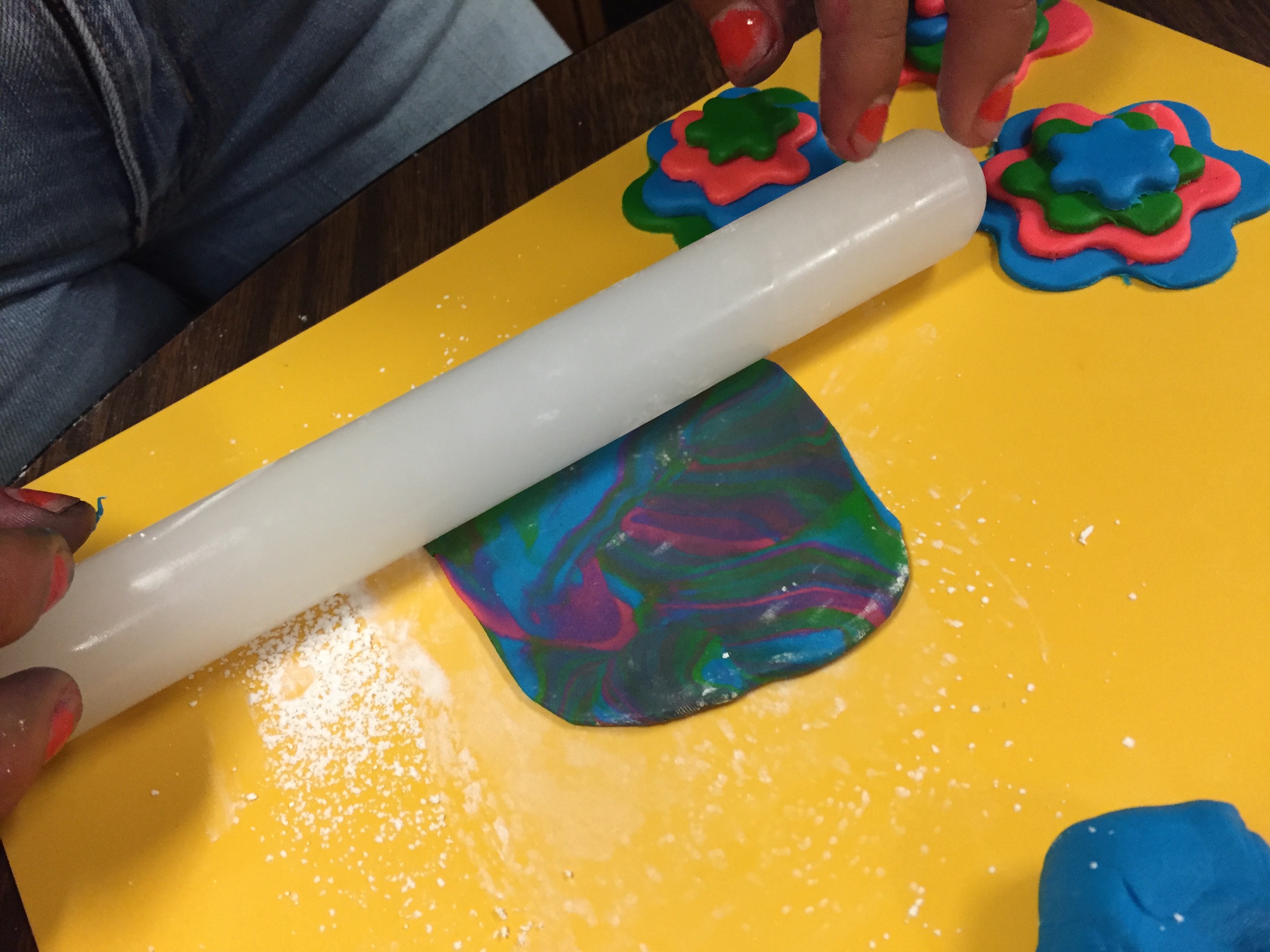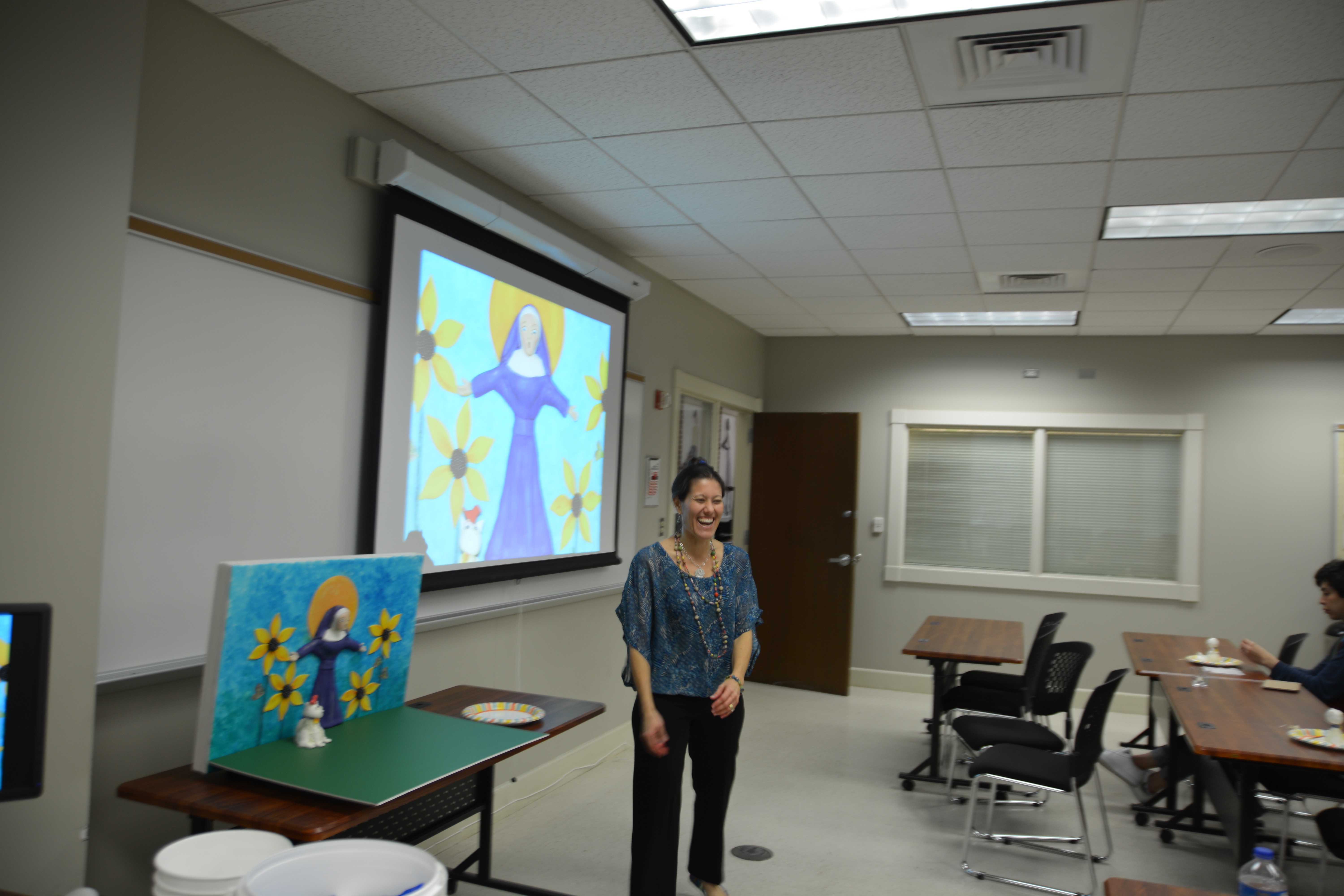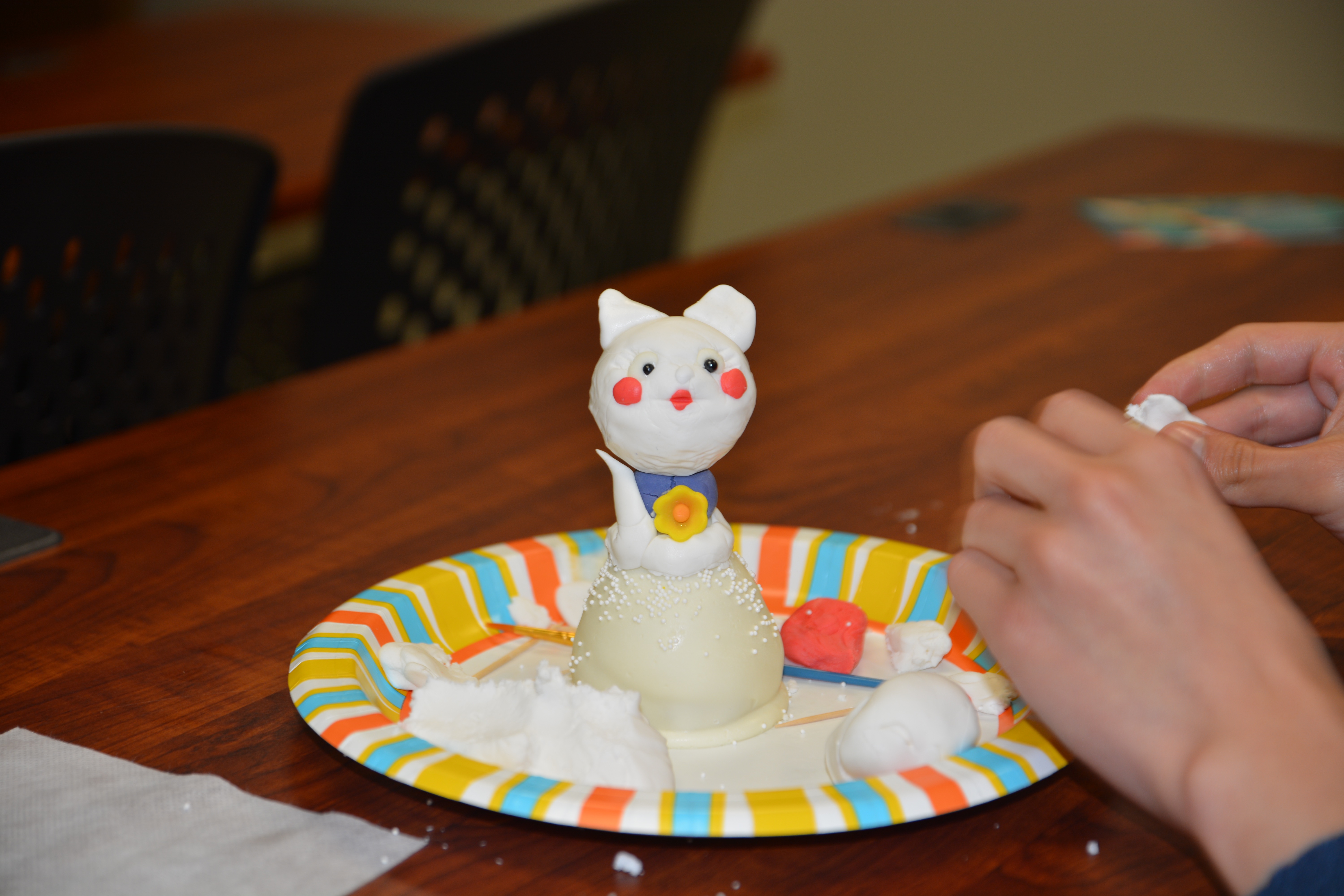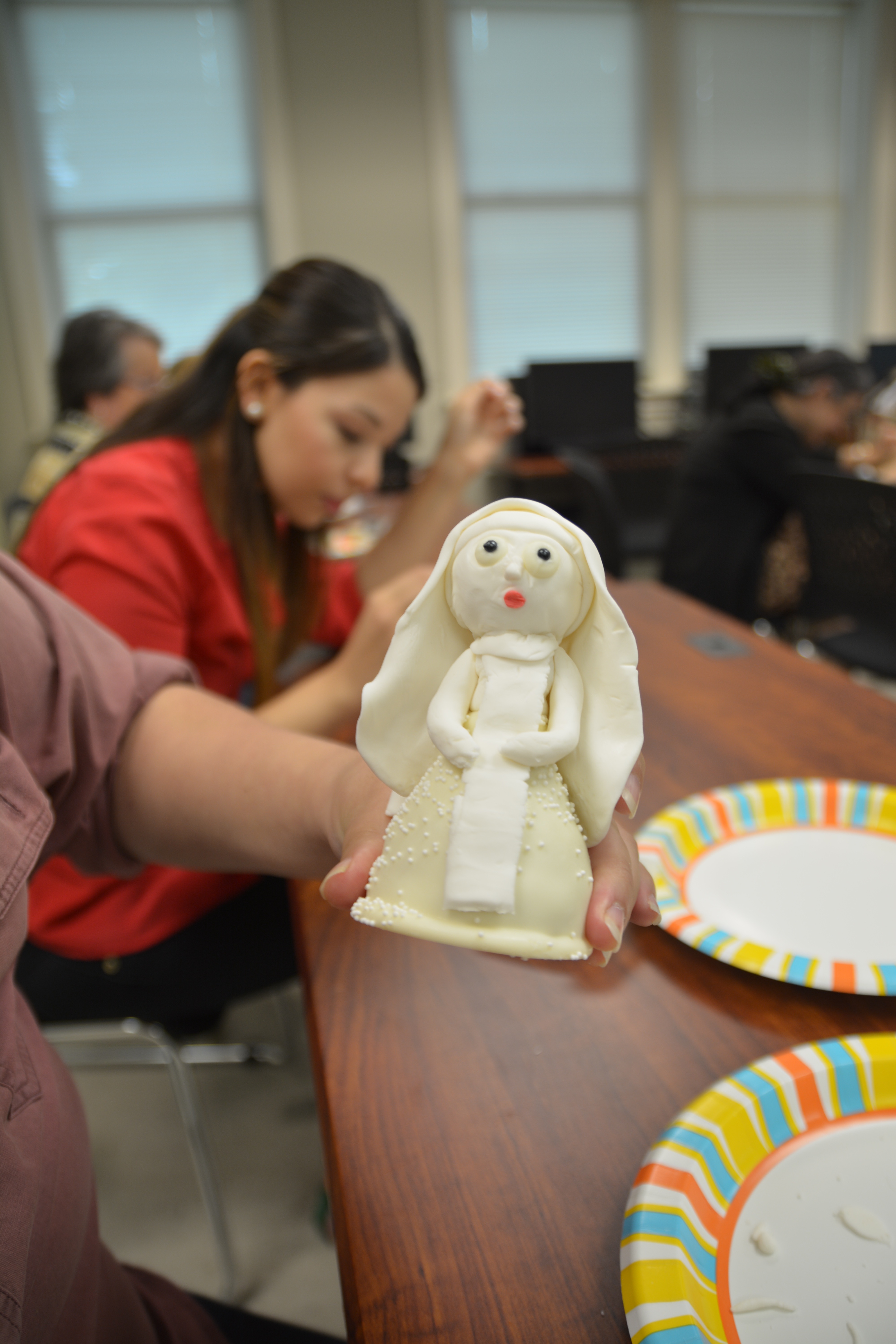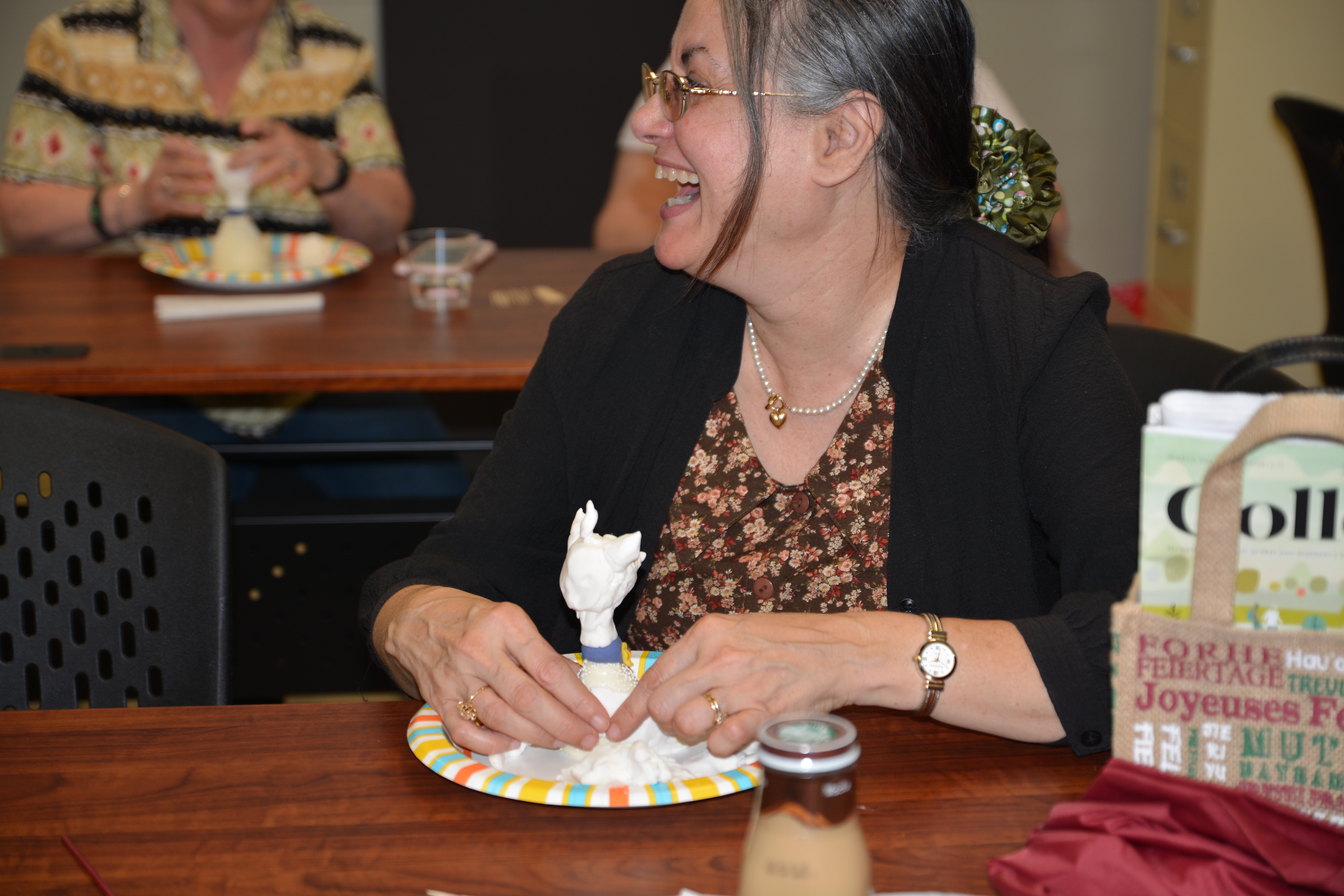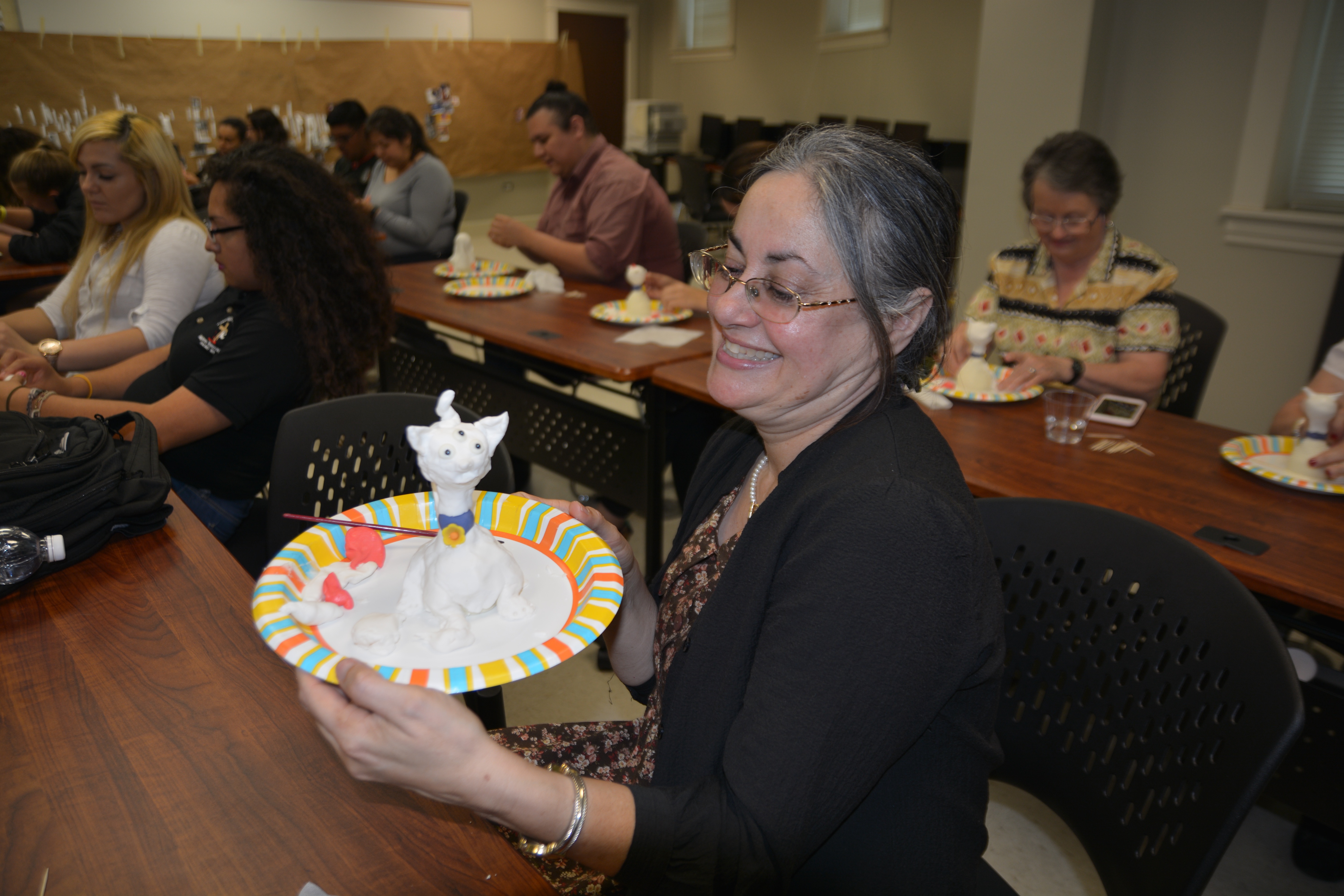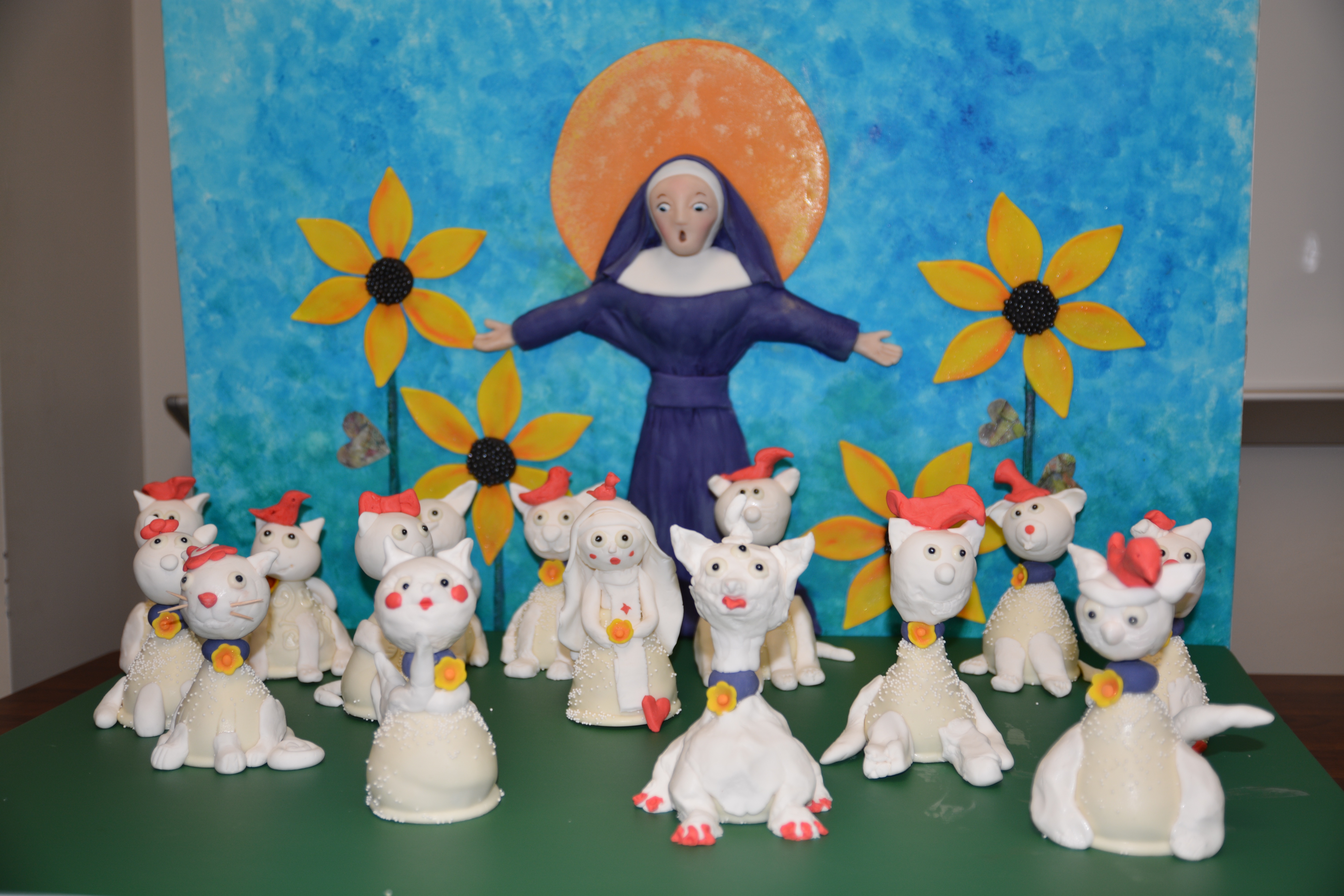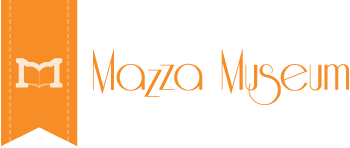 Mazza Museum Summer Conference
July 17-19, 2017
I have been invited to present at the Mazza Museum this summer at their annual summer conference. I will be speaking along with several well known author-illustrators.
Click on the link below for more information