Beginner Cake Class III
Here are a few photos from our third beginner cake class. We focused on how to make fondant flowers.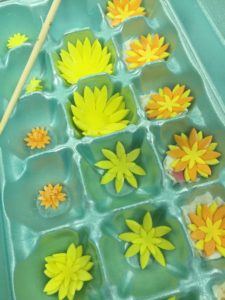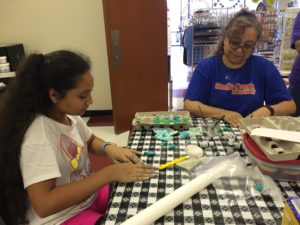 In this class we made fondant flowers. It was so much fun to see the creations that the students came up with. We saved the flowers for our cake that we will decorate in the next class.