Beginner Cake Class IV
In this class we took the flowers that we made in the last class and I taught the students how to cover a cake in fondant then decorate it. My students did an awesome job!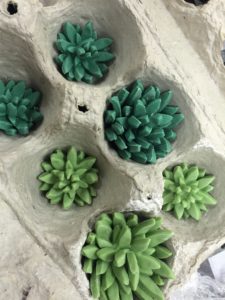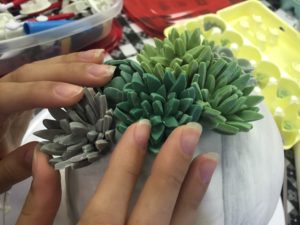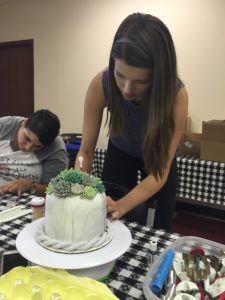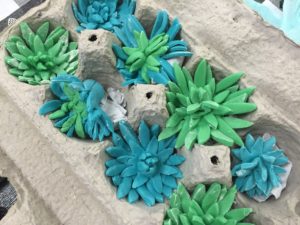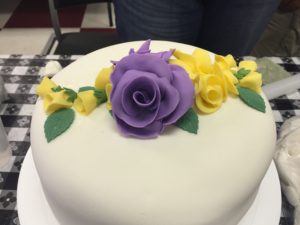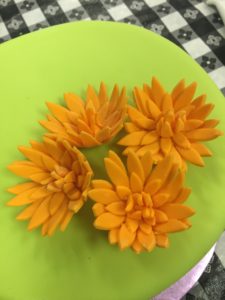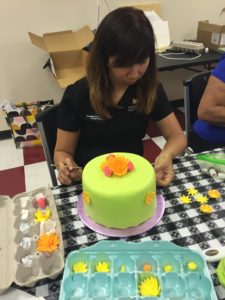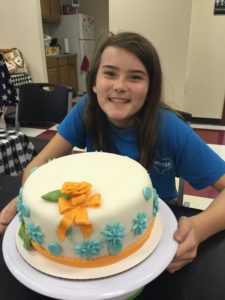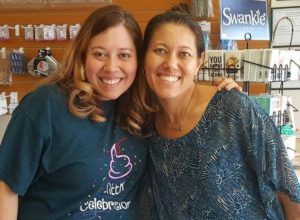 Thank you Rebecca Sheer! Class was fun today at Sheer Celebrations!