Beginner Cake Classes I
I had a great time teaching these lovely ladies how to use buttercream in our first series of beginning cake decorating class at Sheer Celebrations.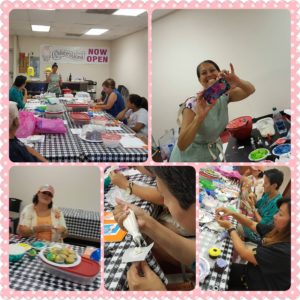 Rebecca Sheer has a wonderful little cake shop on the west side of San Antonio, Texas. Make your way over and say hi when you get a chance, and look for me teaching various classes there in the future.